Limitations and Pricing ("Familienbande" is freeware)

"Familienbande" currently supports the following languages:














Some languages have been translated by Google, therefore, sometimes a willful grammar may be the outcome. Further languages might be created either by own translation or by the translator of Google. If required, please contact me.


Don't miss the dictionary and the templates. "Familienbande" works fine without them, but dictionary and templates could be very useful for you.
For your first steps with "Familienbande", the manual or the online help are invaluable.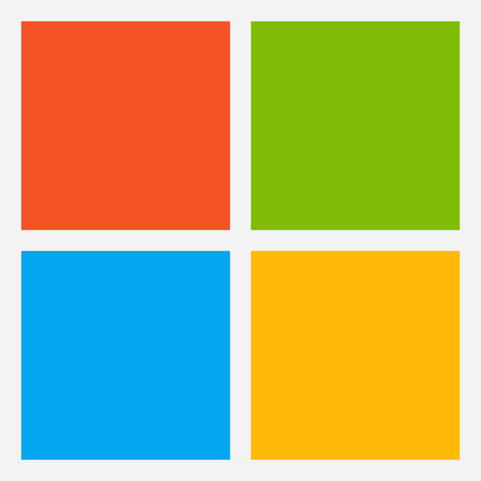 Familienbande Windows


Download 64-Bit Version (ZIP)
Download 32-Bit Version (ZIP)
Download 64-Bit Version (EXE)
Download 32-Bit Version (EXE)

The download of the online help is strongly recommended (for a description, see below)


Attention!
Some virus scanners prevent the download under Windows. If this happens, update your virus scanner. If the problem continues, please let me kow which scanner you are using. If nothing else works, you can

temporarily

deactivate your virus scanner.





Familienbande macOS
Download Intel Version (64-Bit)
Download ARM Version
The download of the online help is strongly recommended (for a description, see below)









Familienbande for Linux
The download of the online help is strongly recommended (for a description, see below)






Online help as html-file (version May, 2012,

german version

)
This folder contains the online help data in html file format. After extracting, you will see a folder (Familienbande Help) with image and html files. Copy this folder into the same folder that contains the program file. Thus, you will have access to the help files directly from Familienbande.
Opening the file "hilfe.html" (within the help-folder) with your browser gets you to the help index.


Dictionary (3 KB, 06/03/2006)
This is a small dictionary file (Lexikon.LEX) which Familienbande utilizes to translate terms. It can be loaded from Extra --> Dictionary, and you can also edit it here. The file Lexikon.LEX should be saved in the same directory as the program file.




Manual PDF-file (02/05/2023

german version

)
"Family Ties'" manual contains about 200 pages with many images. It explains in great detail the functions and opportunities "Familienbande" offers. It was written in Papyrus Autor III and exported as a PDF-file.





A small family tree (652 kb)
This Folder contains a small family tree in the Gedcom format. It is ideal to test Gedcom imports, in that in includes all options of Gedcom (see readme.txt).




Design templates



Some examples for design templates.
These templates can now be printed from within Familienbande. YXou only need the corresponding print template. These are found on the templates -page.
All graphics shown here could be made available in high resolution. At this time, there is no server space to host them for public use. The currently available resolution is a width of 640 pixel.

I am the creator of all shown images, and all images are copyrighted. Non-comercial, strictly private use of the images is herewith granted. To include them on a CD, in public broadcast, on external internet pages or in any other form is prohibited without my written consent.